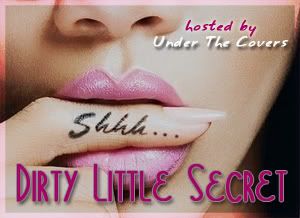 Dirty Little Secret is a weekly meme hosted by Under the Covers. Every Thursday we get to know other bloggers and our readers more intimately by asking them a question hoping to reveal their dirty little secrets. Stop by & join!
"If you could jump into a time travel machine and it takes you back to when you were a kid, what would your TV be playing then?"
Okay that is too easy...Voltron! It's where I got my fetish for sexxy men with long white hair...lol!
Lata Days....MUAH!!!