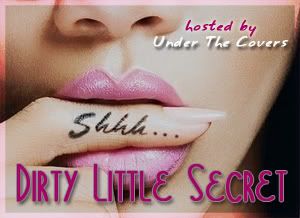 Dirty Little Secret is a weekly meme hosted by us at Under the Covers. Every Thursday we get to know other bloggers and our readers more intimately by asking them a question hoping to reveal their dirty little secrets. We hope that you will all join us!
This week's question:
"If you could shape shift into anything, what would it be?"
I would shift into a werewolf. I love them (one of my many obsessions...). I will be all white & furry, cute...but I'll eat you up as soon as you make the wrong move...