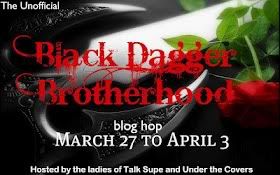 I'm part of the awesome hop that is going on over at
Talk Supe
and
Under The Covers
. Yeah...un hun...thats right..lol! So for my part, I'm going to do a take on how I feel about Lover Reborn so far. Watch out, this is going to be graphic...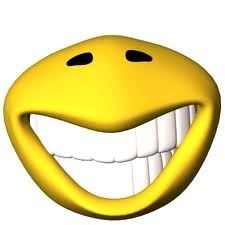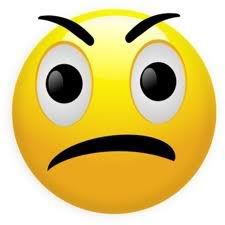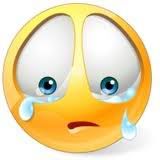 Yup...that sums it up. I'm on a emotional rollercoaster with this one. All of the books in this series are intense, but this one is ridicously so. WARden, I don't know if I can take anymore...BUT I'll keep on reading.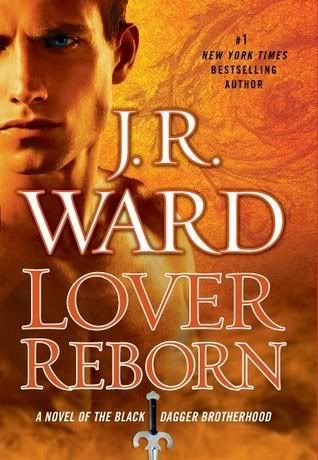 I'm giving away a $5 Amazon Gift Card to a lucky commentator. Use toward your purchase of this book or any other book in the BDB books. It really is an great series to read. Be sure to leave your email address.
The winner will be picked the week of April 6th.
Enjoy the rest of your weekend.