Hosted by
The Book Nympho
& Bona Fide Reflections, this Blog Hop runs from July 18th through to July 22th, 2012.
Is there a book or a series that gets you all hot and bothered? A hot couple or hero/heroine that makes you all melty? Are you left wanting more or completely satisfied after your read?
You know what series got me all hot and addicted? Well, I actually have two, but the main one is Nalini Singh's Guild Hunters series. OMG, I fell so in love with Raphael..LAWD! He was just wonderfully hot. I mean, I love Elena too, but I'm the chick who stalks her hero's. I read the first three books in the series in a week. THAT people is how good it is.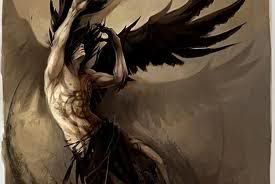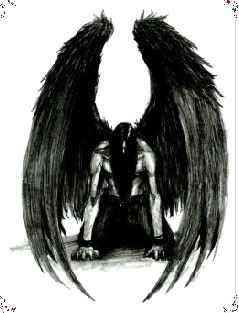 So I'll be gifting one lucky reader an eBook copy Angel's Blade (NOOK or Kindle). I figure with the up-coming release of Jason's book, one of Raphael's Seven..it's a good way to you for start a seriously hot and addictive series.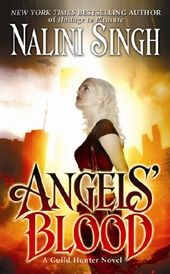 Vampire hunter Elena Deveraux knows she's the best—but she doesn't know if she's good enough for this job. Hired by the dangerously beautiful Archangel Raphael, a being so lethal that no mortal wants his attention, only one thing is clear—failure is not an option...even if the task is impossible.
Because this time, it's not a wayward vamp she has to track. It's an archangel gone bad.
The job will put Elena in the midst of a killing spree like no other…and pull her to the razor's edge of passion. Even if the hunt doesn't destroy her, succumbing to Raphael's seductive touch just may. For when archangels play, mortals break…
You must be a follower of this Blog. Also if you can receive the eBook, I'll send it to you. Enter through the Rafflecopter below.
a Rafflecopter giveaway
Be sure to stop by the other blogs for more awesome giveaways.