It's been 1 year since I've been blogging..time surely does fly. Goodness, my blog has gone through so many changes; it's ridiculous. But I'm happiest with the last design and it's sticking around for a while. If you are looking for cool designer with some major pizzazz..check out Ana @
Bishhy Designs
.
I've have had so much fun this past year and learned just as much. I"m still learning some things, but I'm coming along really well and I think I'm getting a little better every day.
I've also met some pretty cool people; bloggers & authors alike...that is the best part of this. It just wonderful to know that there are other book-o-maniacs out there besides myself.
This girly has a long ways to go, but thank you to all that have followed me & continue to do so..it's so very appreciated.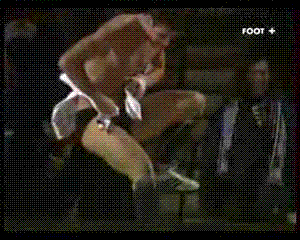 now this is a way to celebrate *weg*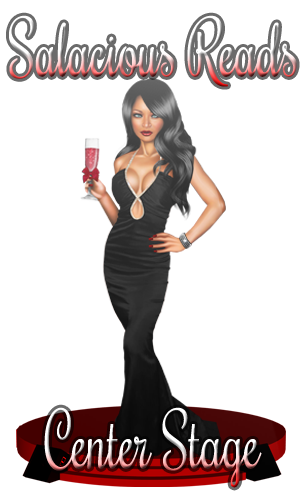 I love to share my reads with you guys, my music and whatever little tidbits I can and will most likely come up with in the future. As part of my anniversary, I am also combining my September
CenterStage
post.
So for this month's giveaway, I will be gifting Book 1 in the Mercy Thompson series (Moon Called) & Book 1 in the Alpha & Omega (Cry Wolf) series (winner's choice of paperback or eBook copy).
This will be a month long event and the winner be chosen at the end of September. Fill out the rafflecopter below. I only ask that you be a follower of this blog ;)
a Rafflecopter giveaway