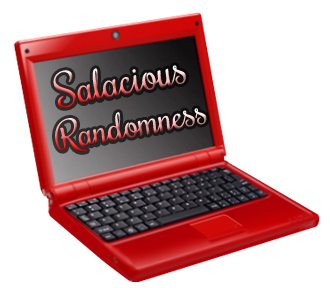 Hi Beautiful People!
Today's randomness....hmmm...
Well, yeah...my week officially starts Wednesday. Monday, was a rest day after visiting the Dentist. God, I hate the dentist! like with a passion hate...lol. So..yeah, where was I? yes..I went to the dentist, had a tooth pulled, cried the like the big baby I can be sometimes, came home & basically stayed in the bed & moped.
It wasn't this bad, but I can be dramatic sometimes ;)
Tuesday was back to work (no matter how much I didn't want to go..)
On my latest read...
If I Were You by Lisa Renee Jones
and I'm not sure how I quite feel about this story yet...but I'm taking mad notes (uh, which I never do). But I'm at this point in the story, I'm a little confused by Sara, the main female character and I'm not sure how I feel about this one as of yet...
I'll tell you more when my review is posted, which will more than likely be tomorrow.