Happy Sunday and welcome to Sexxy's Salacious Sunday Round Up. Can't remember how many times I changed the name, but yeah...it's going to be Sexxy's Sunday Wrap-up going forward.
I got a brand new look...a BIG ASS thank you to Ana @
Beach Bum Reads
/
Bishhy Designs
. She asked what I was looking for and conquered it...hats off to you gurl, you did your damn thang.
So how do I feel about my new look?...
Well....as the design progressed..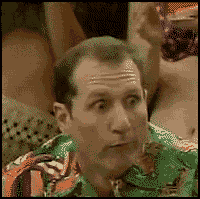 and then after the final look....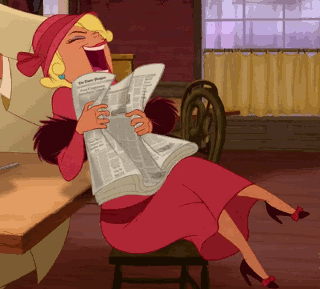 okay enuff about my girly crush..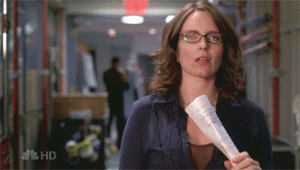 Lets get it started with the
Wibbitz
text-to-video...
What you didn't see in the video...
Tuesday Jams - Seal
Salacious Sexxy Cover - Patricia Briggs (Mercy Thompson #7)
DVD Movie Review: The Man From Nowhere
And I finally was able to send out prized for The CenterStage giveaway featuring Natasha Blackthorne. I selected two people who never responded. So I had to move on to a third..thank you Pam for responding & I hope you enjoy Natasha's books. They are totally good and HOT reads.
Books I got this past week...
Well I won a giveaway, yay! for me & Thank you Liz @
Fictional Candy
and Author
Felicity Heaton
for the Vampire Erotica Swag.
Brought..
Nothing. I was good this week & that's becoz I went overboard last time (stay strong gurl...stay strong...) *pats self on back*
Received for Review...
NetGalley
I really wanted to get my hands on Anne's Rice Sleeping Beauty Triology...but figured I just start with book one. I love Anne Rice (she's the reason I love Vamps..) so I'm hoping for a good read.
I saw TED this weekend...Oh what a funny ass movie. Gotta love Seth MacFarlane. Only he could offend w/o really offending (know what I mean...). Mark Walberg with the Boston accent...rawr!!!
Catch my Review on Monday...
So...what books did you get this week? Any movies you saw & liked or didn't?
Enjoy your Sunday & I hope it's peaceful and stress free.