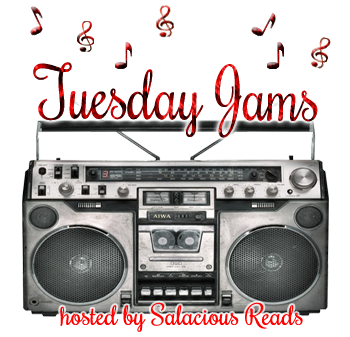 Good Morning Beautiful People!
Welcome to another edition of Tuesday James, a weekly posted hosted by myself here @ Salacious Reads. This is my way to share with you another one of my loves...music. Wanna share your favorite song or artist, just comment linking back to your site & I'll be sure to stop by.
Janet Damita Jo Jackson
What can I say about Ms. Jackson...she'a triple threat, singer, actor and dancer. With only a few scandals here and there (that superbowl show w/Mr. Timberlake...), this talented Diva has pretty much kept her life private. But you pretty much don't keep up with Janet Jackson for the gossip, you keep up with her because of those three things I mentioned above. And at the age of 46, this Diva is only getting better.
Artist website
Janet