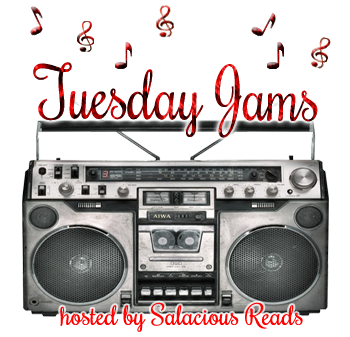 Hey Sexxy's..
Welcome to another edition of Tuesday Jams, a weekly post hosted by myself here @ Salacious Reads. This is my way of sharing with you my other love, music. Wanna share your favorite song or artist too, just comment linking back to your site & I'll be sure to stop by!
Today's Jam is posted today. My week actually started late Tuesday..I'm just going to pick a song today, not an artist or an particular type genre of music.
This song, I just adore it. It's one of my favorites on C Breezy's newest album. Anywho's..enjoy!
Have a great week guys ;)