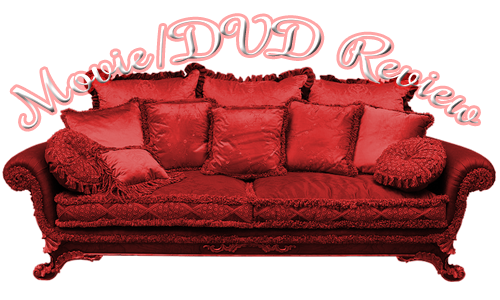 The Bourne Legacy
Director: Tony Gilroy
Writers: Tony Gilroy (screenplay), Dan Gilroy (screenplay), and 2 more credits »
Stars: Jeremy Renner, Rachel Weisz and Edward Norton
Description
Aaron Cross (Jeremy Renner) is a member of Operation Outcome, one of the Department of Defense's black ops programs...
My Thoughts
As much as I wanted to say I enjoyed this movie, I really can't. I was really disappointed.
The beginning of the film was painfully slow and I was confused throughout most of it. I kept asking my boyfriend questions and he told me to stop or we were leaving...lol.
What I didn't like about this movie was that they sort of teased you with Jason Bourne, but he wasn't nowhere to be found...just his name thrown around like a baseball, I was irritated. We have a new hero, Aaron Cross who was a injured Iraq soldier recruited into another Treadstone program called Outcome which is basically building the next generation of super humans/soldiers with the help of modern science and drugs.
These recruits are like Jason Bourne, but where Jason was trained to be a deadly assassin, these guys have a little help with the drugs.
The plot ~ As usual someone in the government fucked up and now everything and everyone within this program Outcome must be eliminated. Aaron Cross survives this initial attack and like Jason Bourne goes after the guys who are trying to kill him, while also trying to ween himself off of the drugs that he and the others were given.
There is a lot of action of course...kick ass action which I loved, but I don't think this movie was a good installment of the Bourne movies. Plain and simple, this story was redundant. A repeat of what we've seen in the earlier movies, those were better though. And the ending...OMG, what a totally bad ending, I truly hated it. This movie tops my worst endings in a movie.
IF you are going to have a sequel to a movie, please for the love that is all good end your current movie so that the viewers can get a general idea of what the next one will be about. This was horrible....we end with a fighting/chase scene that was spectacular and then with the hero & herorine on a boat to....where???? WTH is going to happen now?
There wasn't a smigen given as to what will happen...I hate that, I really do.
C- could have waited to see this on DVD.
& no...I will not be seeing the sequel.
Trailer