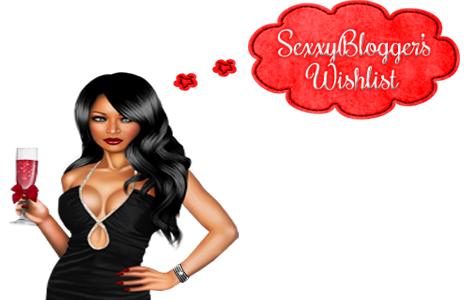 Every Friday, I'm going to post my wishlist of a book/or books that I want to covet. These will be books already published and maybe some pre-published books that I didn't note in my WoW post.
I've been wanting to get my hands on this series for the longest, but alas I haven't as of yet..
Blurb
Charley Davidson is a part-time private investigator and full-time grim reaper. Meaning, she sees dead people. Really. And it's her job to convince them to "go into the light." But when these very dead people have died under less than ideal circumstances (like murder), sometimes they want Charley to bring the bad guys to justice. Complicating matters are the intensely hot dreams she's been having about an entity who has been following her all her life…and it turns out he might not be dead after all. In fact, he might be something else entirely. But what does he want with Charley? And why can't she seem to resist him? And what does she have to lose by giving in?
Barnes & Noble
/
Amazon
/
Book Depository
I still have to finish the first book in this series, Outlander. Its soooooooo good & James Fraser, that handsome Scottish warrior just makes you want to travel back in time...
Blurb
For twenty years Claire Randall has kept her secrets. But now she is returning with her grown daughter to Scotland's majestic mist-shrouded hills. Here Claire plans to reveal a truth as stunning as the events that gave it birth: about the mystery of an ancient circle of standing stones ...about a love that transcends the boundaries of time ...and about James Fraser, a Scottish warrior whose gallantry once drew a young Claire from the security of her century to the dangers of his ....
Now a legacy of blood and desire will test her beautiful copper-haired daughter, Brianna, as Claire's spellbinding journey of self-discovery continues in the intrigue-ridden Paris court of Charles Stuart ...in a race to thwart a doomed Highlands uprising ...and in a desperate fight to save both the child and the man she loves....
Barnes & Noble
/
Amazon
/
Book Depository
Have any books you want to covet? comment & leave your link, I'll check you out ;)
Lata Days...muah!