**Repost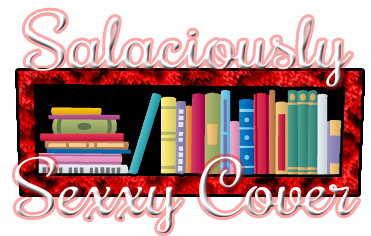 Just wanted to share the cover for Taryn Elliot's Ashes and Wine.
Blurb
Before Tessa met Royal Andreas, her bookstore was on the verge of sinking. And before Tessa met Royal Andreas, she didn't mind being single. But Royal brings in business with monthly wine tastings featuring his family's signature vintages–and brings Tessa's heart to a standstill with intense gray eyes that look on her with nothing but cool indifference.
Yet one searing kiss between the stacks gives Tessa a glimpse of the passion smoldering beneath–and a secret pain further revealed when Royal fills in as the musician at a tasting event. Every note of Spanish guitar tells a story of family tragedy, loss, and ongoing suffering that's made Royal afraid to lean on anyone…even if he needs Tessa's sweet flavor more than the richest wine. Only her strength can save him when his world crumbles to ashes. But has Royal learned trust too late to claim Tessa as his own?
I'm also part of the Ashes and Wine Blog Tour..my stop is October 22nd, but you can check out the stop of my fellow bloggers now! There is a awesome prize being given away..
Tour Stops