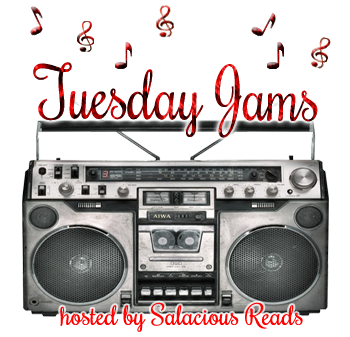 Welcome to another edition of Tuesday Jams, a weekly posted hosted here @ Salacious Reads. This is my way to share with you another one of my loves...music. Wanna share your favorite song or artist, just comment linking back to your site & I'll be sure to stop by.
Hi Beautifuls & welcome to another edition of my rocking jams for this week. I've been trying to find some Halloween themed music to post for the past couple of weeks and could not for the life of me find much. So anyway while searching last week, I came across Gothic Horror Music. Strangely beautiful and creepy at the same time, I loved it...so of course, I'm sharing ;)
What do you think? kind of like classical music, but a little more..hmmmm....dramatic, lol!
enjoy!