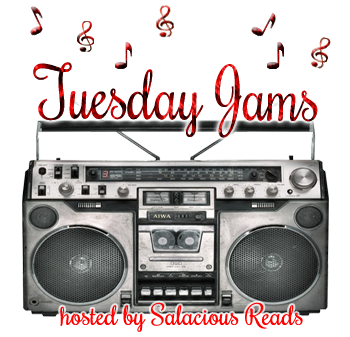 Welcome to another edition of Tuesday Jams, a weekly posted hosted here @ Salacious Reads. This is my way to share with you another one of my loves...music. Wanna share your favorite song or artist, just comment linking back to your site & I'll be sure to stop by.
Now when I say a lil mix~up...it's not a mix~up with the music...just a lil mix of some of my favs right now. I'm my own DJ today ;)...let's put a some Bang-a-Rang in Halloween *weg*
Video of one of the songs is David Guetta's She Wolf and then....
Enjoy your Tuesday! MUAH!