**Re-post
My blog went a little wonky yesterday. So I'm reposting the posts I thought were causing the problem...come to find out it was my dog-on music player...smh.
So again I want to post the winner of my
Blog Anniversary/Center Stage giveaway
. And it was...
a Rafflecopter giveaway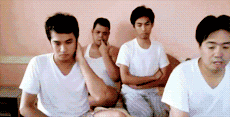 Congrats Ning! I'm going to send you an email today.
She one two Patricia Briggs books. The first in the Mercy Thomas series and the first in the Alpha & Omega series.