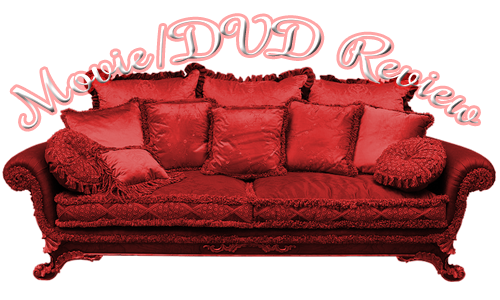 Well, I haven't done a Movie or DVD review in a while and that because I haven't been to the movies in about 2 months...maybe more. Anyways, one day I was whining about this and so the BF surprised me and took me out. We saw Flight starring Denzel Washington.






Flight
2 hours 19 mins.
Rated R
Drama
Director: Robert Zemeckis
Actors: Denzel Washington, Don Chedel, Nadine Velazquez.
Short Synopsis
An airline pilot save a flight from crashing, but an investigation into the malfunctions reveals something troubling.
My Review
The premise of this story is not about a Captain of landing a plane during what is act of God....But of a man struggling with a addiction. A addiction that has literally pushed people away from him. Every time I see Denzel play a character that I feel is outside of what he usually does, it always amazing me the depth of this mans acting.
In Flight, Whip Whitaker is morally fucked up. He was a lying, angry sun of a gun and Dezel played the part like the pro he is. There's a multiple story going on in Flight, but it all resolves around Whip as he in his "way" handle the stress of the investigation of the plane crash and yes...himself.
It was something to watch the downward spiral of this man. I liked the movie..really enjoyed it. It was something different than what I normally go to the movies to see and I thought it was well worth the watch. Denzel Washington if no one else in the movie will have you glued to your seat.
Flight gets
5 Kisses
It's definitely worth your movie money.