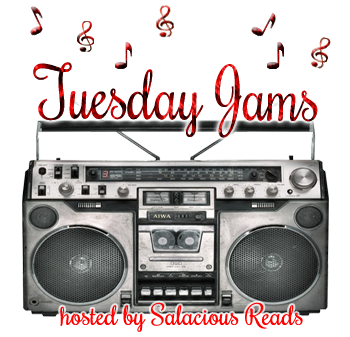 Welcome to another edition of Tuesday Jams, a weekly posted hosted here @ Salacious Reads. This is my way to share with you another one of my loves...music. Wanna share your favorite song or artist, just comment linking back to your site & I'll be sure to stop by.
So again this week, I'm drew a blank on the artist that I'm feeling. I've been listening to so many different kinds of music lately, especially since my oldest has been home. So I thought I mix it up some more w/two of the ppl I've been feeling more than the rest..Beyonce' & Chris Brown.

Oh & I thought I add a funny too...love me some Kevin Hart



Happy Tuesday! & remember to get out there and vote!