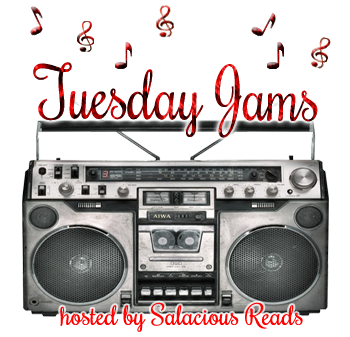 Welcome to another edition of Tuesday Jams, a weekly posted hosted here @ Salacious Reads. This is my way to share with you another one of my loves...music. Wanna share your favorite song or artist, just comment linking back to your site & I'll be sure to stop by.
I know...I know, it's Wednesday...but I'm still catching up w/myself. So this month is going to be just mix-ups. I've been listening to so much music by different artist...some I know...some I don't...
I just can't pin down an artist I want to share at this time..so, yeah mix-ups it shall me for now ;)
Thought I play some R&B...play those men who can sing to you...you know the ones that make want to take your panties off and throw them on the stage or cry because you just know that he's only singing to you...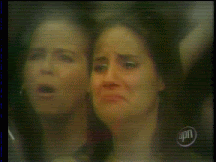 I got a lil bit of Usher, John Legend and more, sooo...sit back & enjoy.