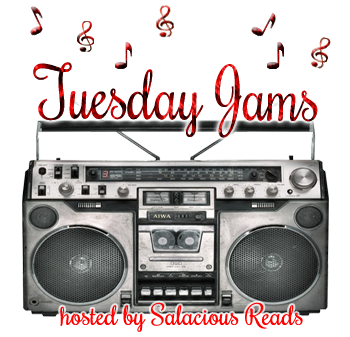 Welcome to another edition of Tuesday Jams, a weekly posted hosted here @ Salacious Reads. This is my way to share with you another one of my loves...music. Wanna share your favorite song or artist, just comment linking back to your site & I'll be sure to stop by.
So we are at the end of November...all the turkey and stuffing is over (thank good gravy) & and we are approaching Christmas (*sigh*...I don't think I'm ready).
Since Monday and yes, I know it's only Tuesday. Buuut, since Monday...it has been non-stop craziness. I mean, it's really just commute wise..but I still hate it. So this song you are now hearing is how I've been feeling lately.
Yeah..I'm about to go outta my mind if this week doesn't hurry up and end..
Lata Days