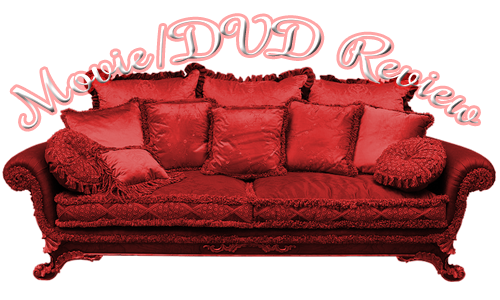 Genre: Action, Adventure, Crime
Length: 143 minutes (I do believe 2 hours)
Release Date: November 9, 2012
Director: Sam Mendes
Actors: Daniel Craig, Judi Dench, Javier Bardem, Naomie Harris
The Breakdown: Bond's loyalty to M is tested as her past comes back to haunt her, bringing MI6 under attack.
Sexxy's Rating
I've always been a fan of the James Bond movies. Mr. Bond was always this smooth, sexxy, classy dude..you know, the one who whispers in your ear and for the life of you, you can't figure how your panties hit the floor?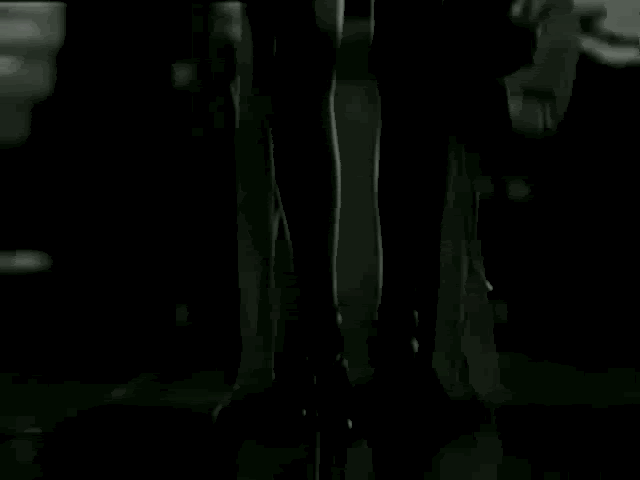 And there was never a shortage of actors to fit the role...you had..
Sean Connery
Roger Moore
Pierce Bronson
I know there was probably another one, but for the life of me..I can't guess who. But now you have Daniel Craig....now Daniel isn't hard on the eye either, but he's not the type you'd do a double take at. He's that rough looking dude you may want to keep your panties on when you get a gander at him, BUT then you tilt your head to the side, take another look and then you think "you know what?...he's fuckable"
I LIKE him as James Bond and I LOVED him this movie. So like my breakdown states, James starts to question M after a chase with some shifty criminal goes really bad. M makes a call & lets just say Mr. Bond isn't to happy with it. When the British Secret Service comes under attack, they have send in the best and you know who that is.
The movie starts off exciting and stays exciting...there were no slow parts. James is kicking ass as usual. You learn somethings about Mr. Bond and his relationship with M.
The movie was excellent and downright gritty, dark and sexy. Daniel Craig is this type of actor who just embodies a role and you have to respect the man for that. He does the Bond Franchise good and HE makes this movie. The supporting cast isn't all that bad either. M is still here giving Bond hell, you have a new Bond girl w/Naomie Harris and a total wacko for the bad guy and I do mean a wacko. We loose a major player in Skyfall so the ending was a little sad. With this release..they celebrated 50 years of the spy franchise and with this new Bond...I do believe, we will be celebrating for years to come.
Skyfall was worth the movie money and the time I sat in the Theatre..so if you can go check it out, DO. Hell just for the sake of looking at Daniel Craig running all over of the damn place...Because ladies..he was a running ass in this one...lol! But he was easy on the eye *weg*
5 Tickets
- Watch it in the Theater





Lata Days...MUAH!