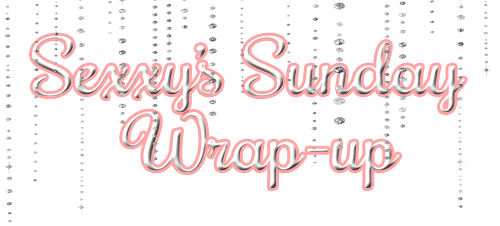 I'm not part of any Sunday memes, but of course my Wrap-up is inspired by many.
So this is my way of showing the salaciously sexxy happenings that went on this past week at Salacious Reads...
Um...so there weren't many posts going on this past week at SR. Ah...the Holidays!
Review - Jane Eyre Laid Bare
(boring with all capital letters)
Review - Backstage Pass by Olivia Cunning
(exciting with some capital letters)
What I Brought
Happy Sunday Sexxy's!