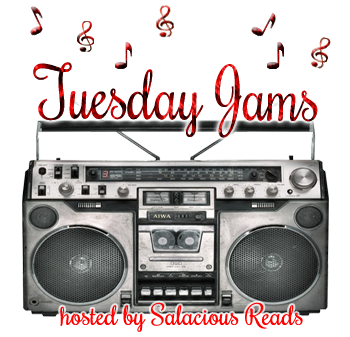 Welcome to another edition of Tuesday Jams, a weekly posted hosted here @ Salacious Reads. This is my way to share with you another one of my loves...music. Wanna share your favorite song or artist, just comment linking back to your site & I'll be sure to stop by.
Well, its that time of year again. The year has gone by so fast and now Christmas is here. Am I really that excited about it...no, it's jut extra money that will be spent of gifts people will probably not even use...wear...etc. Do I sound scroogy? eh? but it true.
Anyways, I'll be playing yule time songs this month. There will be some old R&B, some rap and more..so sit back and enjoy..
Up first...some rap..
Don't you just love this song by Run DMC...
Lata Days...MUAH!