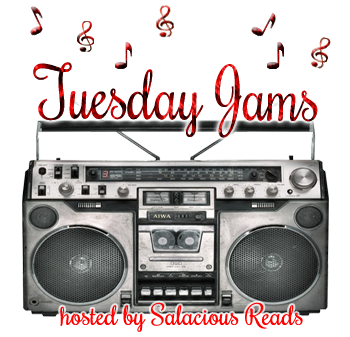 Welcome to another edition of Tuesday Jams, a weekly post hosted here @ Salacious Reads. This is my way to share with you another one of my loves...music. Wanna share your favorite song or artist, just comment linking back to your site & I'll be sure to stop by.
Hello Sexxy People!
So you see I have another lil mix-up of Christmas songs...I got some Oldies and some R&B. Love my Holiday songs!
Christmas is also when you get the funny movies. National Lampoon's Christmas Vacation and a Christmas Story are my tops..
What about you...what Holiday movies do you love? Wanna Join Tuesday Jams? I started a Linky...yay me! lol!
Lata Days...MUAH!