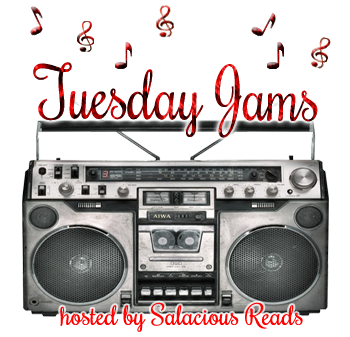 Welcome to another edition of Tuesday Jams, a weekly post hosted here @ Salacious Reads. This is my way to share with you another one of my loves...music. Wanna share your favorite song or artist, just comment linking back to your site & I'll be sure to stop by.
Ah...yes, I'm late again. It's rush week for me at work...people always waiting to the last minute to gets their gifts...smh. Oh wait..that's me too, lol!
So anyways, more X-mas music...yay! So you know how I was talking about those Christmas movies last week, well what would a movie without a theme song?! I was just telling Ana over at Beach Bum Reads how I love Charlie Brown's Holiday theme song...
Poor Charlie Brown...always getting the bum rap, lol!
Lata Days...Muah!