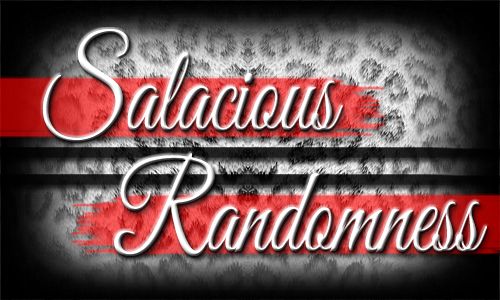 Well this will be just a weekly or bi-weekly post by yours truly (depending on my random thoughts the time. Lawd help you...lols!).
today's random thought came about actually yesterday..uh Thursday. I started off the week with my Monday post saying what I would be reading during the upcoming week and yeah, like the title states...old girl changed her mind.
And it wasn't that I didn't like the books I was set to read...just for some reason, I just didn't feel like reading them. I know...weird...right?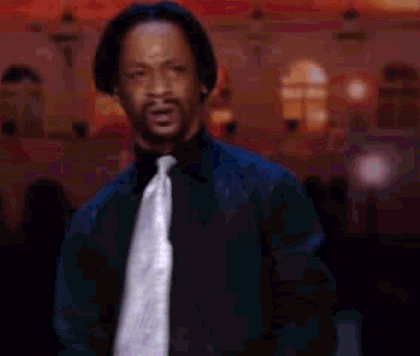 Has this ever happened to you?
I felt bad because I didn't stick to my guns and I kinda sorta felt a lil bad for not doing what I "said" I would be doing...are you confused? I think I am too...
Anyways..I did read some books & the one's I read were quite good. So yeah, this is my randomness for the day. I told you Lawd help you..lmbo! Did you want to know what I read instead of what I said I was going to read...confused again? I know...so am I (*sigh* poor Mark). Here's the post for
Monday Reads
& then the books I read instead are....
Lata Days...MUAH~