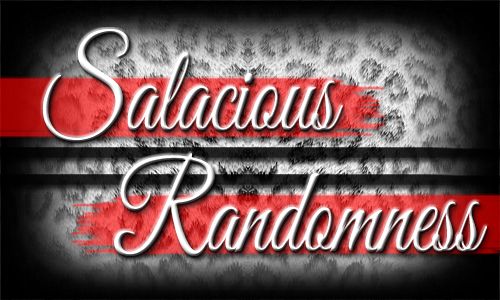 ooooo.....oooooo. I cannot remember the last time I posted a random anything. Time to get back to it for the new year. So most every one has resolutions, I've decided I'm not going to have any for 2013 (I never keep them anyways
*snorts
*). But far as my blog goes, I decided to try to post more, maybe try some different things...what those things will entail, I'm not quite sure yet. But I figured I start off with this one..lol!
I figured I give you an update on a book I attempted to read so far. I posted it as part of my Monday Reads and unfortunately, its my first DNF of the year.
Sexxy's Thoughts - I think the potential is there, there's just not enough to keep this gal interested or engaged.

I love Sci-fi..I do, but I have yet to pick up one book that will stimulate my brain OR keep me entertained. This girl as a life...a job, I can't be trying to figure out your cryptic stuff...good gravy, keep it simple. It wasn't done here and THAT was the most disappointing thing about this book.
Lata Days...MUAH!