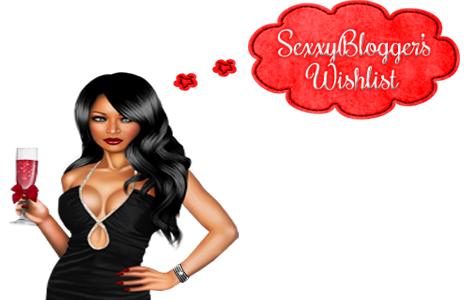 Hi Sexxy People!
Happy dog-on Friday! I'm on vaca today & I'm soooo loving it..I'll be off Monday too *does happy dance*. Perfect for a big ass glass of wine & my books. Thank you Ana for the graphic (she rocks right! need graphics or your blog designed? check out
Bishhy Design
s
..okay that's my plug for the day...lols...seriously check them out!)
So I have some books to add to my wishlist & some to take off. I only brought books that I need for my challenges (most I have already...thank the lord!, but I still needed to get my hands on a couple).
Okie Dokes...here's what I added
Two of the above are for my Sport Reading Challenge going on over at
Herding Cats & Burning Soup
...you know I visit Anna's page all the time & she's doesn't seem to be burning anything to me..if I lived close enough to her, I'd probably be at her house everyday eating...lols. You guys have got to get over there & check out her recipes! Hopefully, I will have these lil precious one in my hands soon.
ANNNDDD...here's what I coveted
these are for my reading challenges too *sigh*...well, at least I'm being productive..lols!
Lata Days...MUAH!