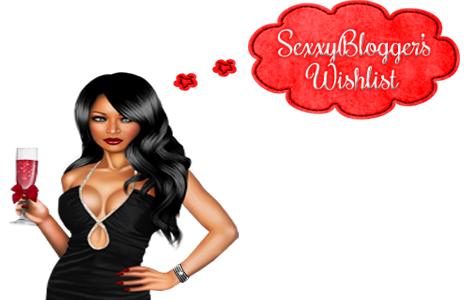 This is my own way of keeping track of books I'm aiming to get my grubby little hands on...I add these books to my wishlist via B&N & Amazon. Mainly B&N coz I got a NOOK.
So um...rolling my way through the blog-a-sphere. I have seen some books that will more than likely make my wishlist explode (because it's way to damn long..lols)..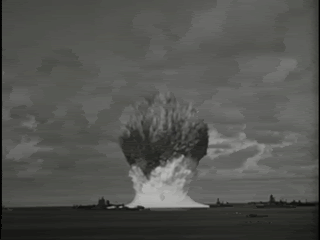 Well, it's probably not that serious...but......
Lata Days...MUAH!