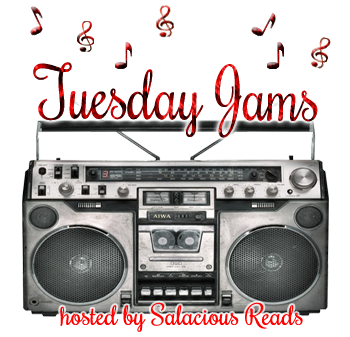 Welcome to another edition of Tuesday Jams, a weekly post hosted here @ Salacious Reads. This is my way to share with you another one of my loves...music. Wanna share your favorite song or artist, just comment linking back to your site & I'll be sure to stop by.
I've been listening to Melanie Fiona this week...her voice is so soulful and *shivers* the girl can sang...okay!
On her latest album, there is a song called "Bones". Now this album is two parts..she actually explains the reasoning for a specific song on her album...I like that. Well Bones as you can imagine in my opinion..is the thought of a love so consuming of someone so much, that you just have to get to the core of that person....oh, it's deep!
The last couple of books I've read these past couple of weeks kind of resonate with this song...
"Bones" by Melanie Fiona
the books....
Lata Days...MUAH~