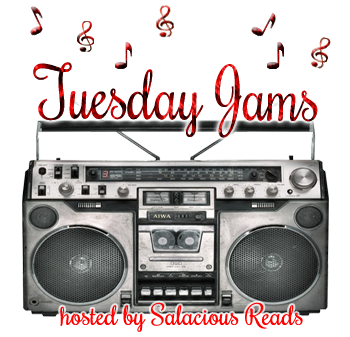 Welcome to another edition of Tuesday Jams, a weekly post hosted here @ Salacious Reads. This is my way to share with you another one of my loves...music. Wanna share your favorite song or artist, just comment linking back to your site & I'll be sure to stop by.
So I'm reading Cari Quinn's Test Shot & whoa..what a ride & I'm only 25% in. Boyfriend is keeping secrets from his fiance' and I'm sooooo what to know what it is. I have a good idea & I really want to skip some pages to confirm my suspicions, but I'm going to be good...maybe...possibly?
Anyways, homeboy has a secret & SexxyBlogger aims to find out what it is....hmmmmm, pardon me while I go
searching
..But in the meantime, I leave you with a little jam..
The Romantics ~ Talking in your Sleep
Yes...Yes, I love 80's music!...lols!
Lata Days...MUAH~