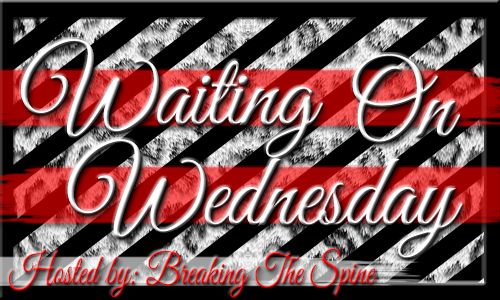 Hosted by Jill over at Breaking the Spine, every Wednesday we post the pre-published books we are eagerly awaiting..
I more than likely posted these two already, but because it's a new year & I haven't done a WoW in a "minute", I thought this would be a great way to remind myself.
This week I'm waiting on..
Expected Pub Date: March 5, 2013
Expected Pub Date: February 26, 2013