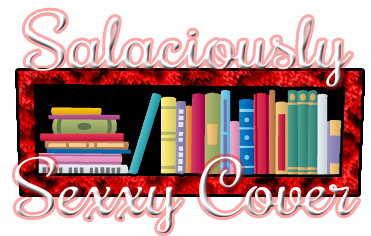 Title: SEAL of Honor




Author: Tonya Burrows




Genre: Romantic Suspense




Length: 352 pages




Release Date: May 28, 2013




Imprint: Entangled Select









Available:

Barnes & Noble

/

Amazon






SEAL OF HONOR, the first book in a sexy new special ops series in which a Navy SEAL is offered the chance to command a private hostage rescue team of military and government delinquents
Blurb
It's a good thing Gabe Bristow lives and breathes the Navy SEAL credo, "the only easy day was yesterday," because today, his life is unrecognizable. When his prestigious career comes to a crashing halt, he's left with a bum leg and few prospects for employment that don't include a desk.
That is, until he's offered the chance to command a private hostage rescue team and free a wealthy American businessman from Colombian paramilitary rebels. It seems like a good deal—until he meets his new team: a drunk Cajun linguist, a boy-genius CIA threat analyst, an FBI negotiator with mob ties, a cowboy medic, and an EOD expert as volatile as the bombs he defuses. Oh, and who could forget the sexy, frustratingly impulsive Audrey Van Amee? She's determined to help rescue her brother—or drive Gabe crazy. Whichever comes first.
As the death toll rises, Gabe's team of delinquents must figure out how to work together long enough to save the day. Or, at least, not get themselves killed. Because Gabe's finally found something worth living for, and God help him if he can't bring her brother back alive.
Tonya Burrows | Writing has always been my one true love. I wrote my first novel-length story in 8th grade and haven't stopped since. I received a B.A. in creative writing from SUNY Oswego and I'm now working on a MFA in popular fiction at Seton Hill University.
When I'm not writing, I spend my time reading, painting (badly), exploring new places, and enjoying time with my family. Give me a good horror movie over a chick flick any day. (And, let's be honest, I'll take a bad horror movie too!) I'm a geek at heart and pledge my avid TV fandom to Supernatural and Doctor Who. I'm also a big fan of The Voice. What can I say? Guilty pleasure.
I share my life with two dogs and a ginormous cat. We live in a small town in PA, but I suffer from a bad case of wanderlust and usually end up moving someplace new every few years. Luckily, my animals are all excellent travel buddies.
Lata Days...MUAH~