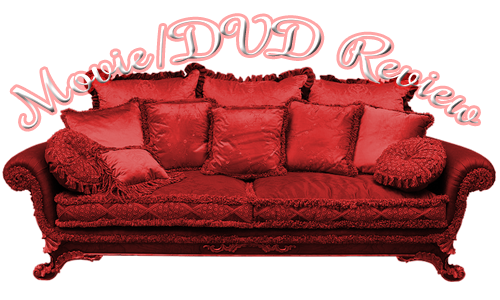 Director: Quentin Tarantino




Stars: Jamie Foxx, Christoph Waltz, Leonardo DiCaprio




-

Adventure

|

Drama

|

Western



With the help of a German bounty hunter, a freed slave sets out to rescue his wife from a brutal Mississippi plantation owner.

Storyline
Former dentist, Dr. King Schultz, buys the freedom of a slave, Django, and trains him with the intent to make him his deputy bounty hunter. Instead, he is led to the site of Django's wife who is under the hands of Calvin Candie, a ruthless plantation owner.
Django Unchained was a shoot em up..fuck em up Western set in the old south. We follow Django, a freed slave (Jaime Foxx) and his friend Dr. King Shultz (Christoph Waltz) as they trollop around the West collecting bad guys (they're bounty hunters) and search for Django's wife who is still in captivity.
What unfolds combines a mixture of humor, a whole lot of graphic details and yes..racism....courtesy of your most hated director Quentin Tarantino. The movie was good...really good, I loved it! Honestly, this wouldn't be a QT movie if some of the elements above wasn't implemented. The actors were amazing and these are A-one actors ppl...everyone played their part and played it well. Jamie Foxx and Christoph Waltz were just excellent, Samuel Jackson as the "House Negro"...too much, oh my goodness...that man can play a damn part, he just embodies his characters...and it was really refreshing to see Leonardo DeCaprio in a totally different role. I heard he had some issues with playing this part, but QT told him no one would respect him if the didn't take the role. Go figure...I don't know if that's all true, but hey...
Django Unchained is brash and in your face. And if you're easily offended..you probably will not go see this movie, BUT if you're like me and realize a movie is just that a movie...then go see it. This people is QT at his best and the actors are at their best too. If this movie does not get best picture of the year...then yeah, the Academy has "fucked" up yet again...is all I'm saying.