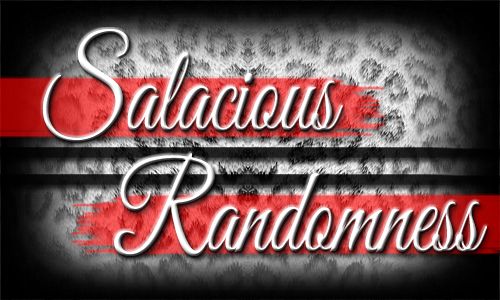 A bi-weekly or monthly post by yours truly....depending on my random thought(s) the time. This post will not be just about books, but anything... I gave you fair warning.
I haven't been to the movies in a minute and right now I'm having cabin fever mixed with movie withdrawal..I know, crazy right? There are some good ones out or coming out...SOO main question is when the heck will I make to the actual theater and what the heck will I see? I'm not quite sure yet...BUT I have two on my list. BTW...I did see Django (M**thaF**ing awesome!) I'll post my review soon.
Anyways, I'm thinking of seeing one of the below...
OR
Are you like me and having movie withdrawals? share with me...maybe we can start a group. Hmmmm, don't know what the name will be...smh, this is bad...lols!
Lata Days...MUAH~