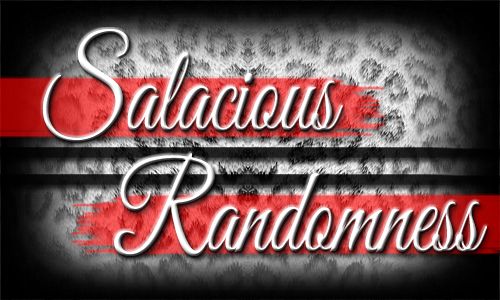 A bi-weekly or monthly post by yours truly....depending on my random thought(s) the time. This post will not be just about books, but anything... I gave you fair warning.
Today's randomness...I have a
Facebook
page! Yay Me! check it out and please be sure to like my page. I also decided to do a Giveaway! Yay You!!!!!
**click on the image above to go to my FB page
I'm going to start off slow, so once I get 250 page likes....I will giveaway up to $15 in Book Depository. That's right,you can choose the book of your choice! If the book ships to your country...then I guess this will be an international contest.
I'll set the Giveaway to go on until the end of this month (February) or when I get to 250 likes..I'll choose a winner. Enter the Rafflecopter below for your chance to win & Good Luck!
Lata Days...MUAH~