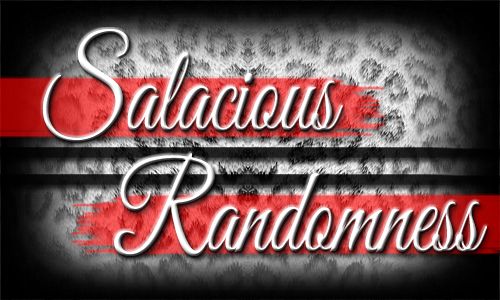 A bi-weekly or monthly post by yours truly....depending on my random thought(s) the time. This post will not be just about books, but anything... I gave you fair warning.
I'm reading a book where one of the main characters is Black, but on the cover…the model is White.
I've got no issues with that. But it got me thinking while I was on my way to work yesterday.
I have a cousin who writes (self-published author) and with her first book (she's at her third book now), she was told that even though the majority of her characters where black…that the model on the cover of her book should be Caucasian because it would attract more readers.
I have no issue with this either because I know that yes, sometimes…whatever the reason may be, that this may be the case. And I also get that a publisher/publicist or the author themselves have to do what they must to get a potential reader interested. So my question to you…the Reader is this…
Does it matter to you what the race of the cover model is? I know it's not the only thing that will draw a reader in, but was the editor my cousin talked to correct? Bottom line…will the cover model not being Caucasian stop you from buying a book?
**please refrain from making snide, rude or nasty comments. I have no problem at all deleting it.