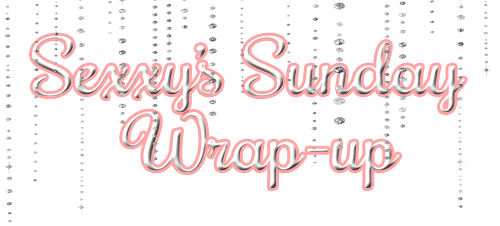 I'm not part of any Sunday memes, but of course my Wrap-up is inspired by many.

So this is my way of showing the salaciously sexxy happenings that went on this past week at Salacious Reads...
Happy Sunday Sexxy's
This post is going to be short and sweet because I'm in the middle of watching Desparado...you know Antonio Banderas...damn Meg Ryan is a luck ass ho' *clears throat* anyways...leggo!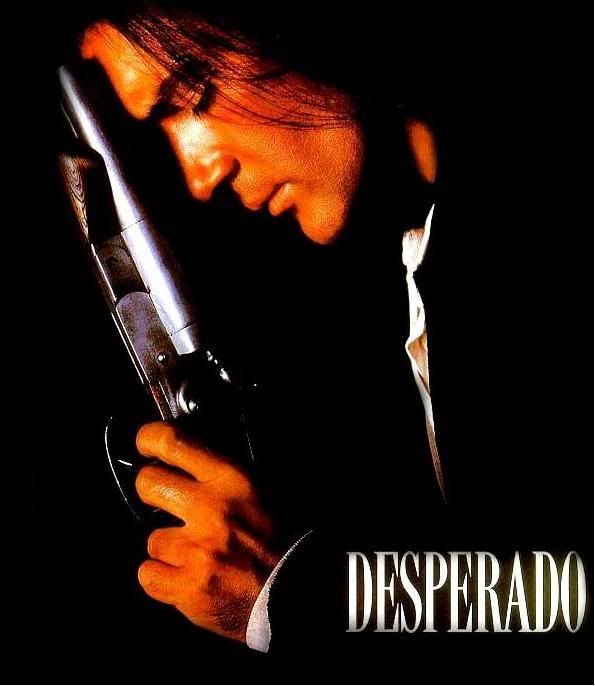 oh...you sexxy mo-fo...
The
soundtrack
to this movie is CRAZZZYYY!..you should listen to it!
Books I Coveted
The Contract was pre-ordered as it's not available until 2/18/13...Braine, TY miss lady at
Talk Supe
for the above book suggestions...I'm really looking forward to reading them both!
Coveted for Review
thank you...CBLS Promotions & Stacey Kennedy
Coveted in Giveaways
Thank you
Anna @ Herding Cats & Burning Soup
and again...because I didn't want to miss my movie, I'm posting a video of this past week's posts...etc...
If I forgot anyone or anything...my apologies, but I Antonio is the blame for that..love ya!
Have a good Sunday...Lata Days, MUAH~