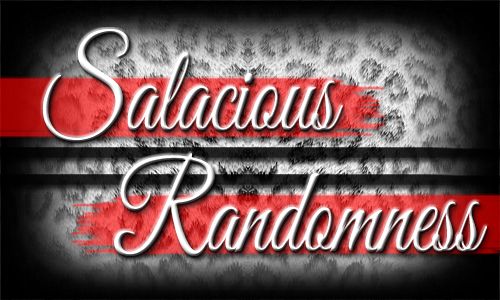 A bi-weekly or bi-monthly post by yours truly....depending on my random thought(s) the time. This post will not be just about books, but anything... I gave you fair warning.
Ah! I think the spring is settling in. Hmmmmm, I thinks anyway. Well...out with spring (because we all know it gonna go quickly)...in come summer and then my most favorite dance show hits the air.
That's right! for you folks that did not know. I absolutely love So You Think You Can Dance! what I love about this show is everyone! & I mean everyone...okay! the professionals and the street dancers have a spotlight....I love them all. Last season, ppl went in an uproar because Cyrus..an street dance/animator made it to the top 10. I was a little pissed because folks judge this man because he wasn't a so called "professional" dancer. Bottom line, HE worked hard AND he dance outside of his genre, but besides all that...he deserved to be there just like the rest!...most that came on the show couldn't even achieve that!
But, I digress...Cryus made it to the top 2, judgments and all. And that folks is a testament of that kids talent...so really you can stuff it if you didn't like it.
any...way! Below are just SOME of my top performances from the show.
I truly didn't list them all...that would be like all day dude! lmbo!
What's your favorite Sping/Summer program? share and leave your comments below!
enjoy!