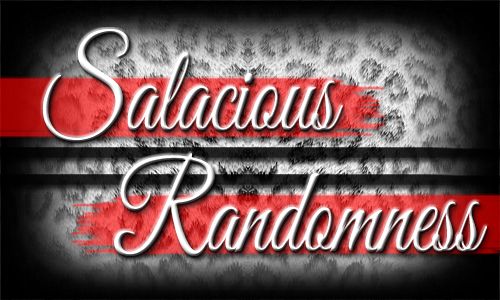 Hey Sexxy People!
Ok, now when I say this is a random post...its exactly that. I mean, its random to the point where I did most of this through my phone (hell yeah! for technology).
I just wanted to give you folks an update on somethings and maybe...slightly rant a little bit..lols. So, uh yeah...its nothing major...just me being me o_O
First...old girl, right here is getting her review pile down...
awwww snap!
I decided not to sign up for a lot of tours and make June/July my month to get caught up. I also haven't been taking any further requests (well..except a few here & there...). But these few things have allowed me to play some serious catch up. Below are four requests I plan on taking care of next after a few personal reads.
However, I was able to get some books read that counted towards my challenges....I'm still behind. BUT, my plan (and I think its a good one) is to use August as my catch up month...hopefully I can get a few in like late July. You can click on my Challenges tab to see my updates. I'm not going to posts them here...that would be like "whoa!"
I know I've been slacking on the meme front....including my own, Tuesday Jams; but personally...I've been in a sort of slump. Life has been sucking and I'm not feeling the music. Hopefully soon..this funk will leave me & I can get back to it.
As far as other memes...honestly, I don't have the time. Between work & home...I'm barely stretching it. There are a few, I will stay committed too, but the rest I'm just going to drop. Its nothing against the bloggers that have the memes going..they're fantastic & are a great way to connect with other readers...I just can't right now.
Third...my video monthly wrap-up's and weekly Friday review round-up (should there be any reviews for the week) will start again. I'll have a video up tomorrow or Saturday.

Lastly...errrr, I think thats it. Oh! On the reading front, I've come across some just-okay reads and then...I've read some that are slightly like crack (and no...I haven't tried it..lmbo)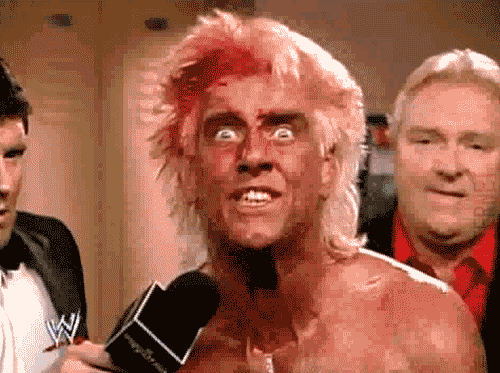 but these books are that good. ..is that a piece of a book on the floor?....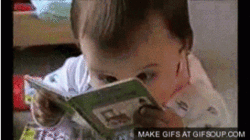 sorry got distracted.