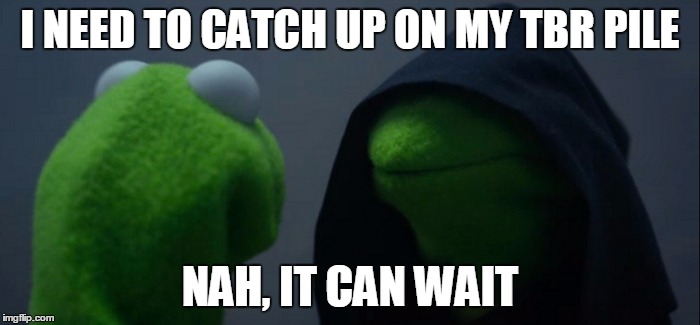 How I'm feeling...my reading mood is just in the pits right now, I literally haven't picked up a book in about two weeks. #readerslife #notinthemood #fuckthisshitImout
I've been lazy in visiting blogs too, but I do plan on fixing that situation this weekend. Anyhoo's have a great week beautiful people and I'll talk to you soon.
In the meantime, Mandy created a list on Goodreads that features diverse books, I've added to. If you have any recommendations, please let us know in the comments and we'll add them to the list.
Link to the list is:
Grown ass woman, Mother, reader, drinker of the red wines, not so serious makeup enthusiast and finally...a habitual procrastinator. I read just about everything but I really do love my romances. HEA's are optional because hell sometimes, Prince Charming really is just a frog.
Don't asked if I finished *that book* yet...because I didn't.
Find me out here in these eStreets:
*remember to click on the blog post to share it...many thanks!