Hey Babes!
Hope your having a good ol week. Sooo....I think you guys might not be receiving those little of email notifications letting your know that...hey, there is a new post at Brazen Babe Reviews. I know you might be thinking....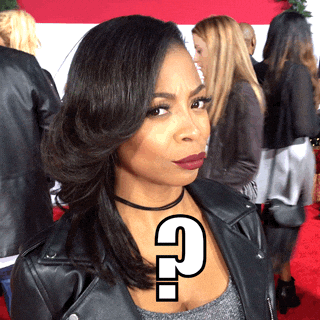 Lols! Thank you
Sophia
for the heads up. I'm back ya'll, hiatus is ova and I am here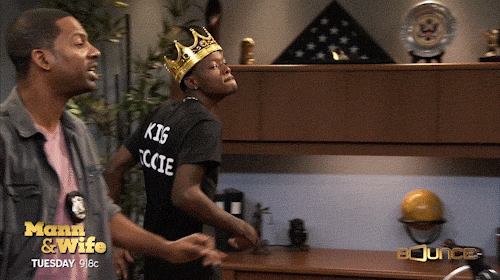 So I would like to ask you beautiful babes to re-subscribe to the blog...if you so plueeezzze 😁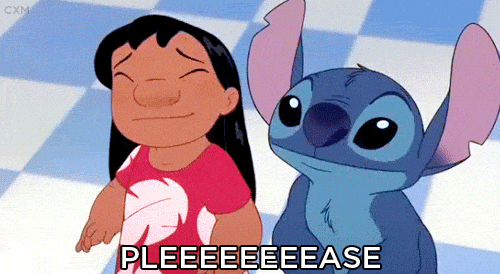 There is a little subscribe button right below our blogs header AND at the top of our sidebar. Anyhoo's that is all I have today...until the next post. Lata days!