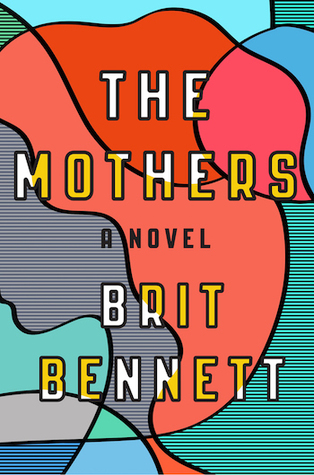 Published: October 11, 2016
Genre: Fiction
Sub-Genres: African-American, Women's, Literary
Available:
BN
|
Amazon
Add It To
Goodreads
It's truly rare to come across stories of late that affect you in a strong way,
The Mothers
did just that.
I went into this book thinking it was going to be about judgmental overzealous church folk and I was instantly annoyed...note that we do get some of that. But the true meaning behind The Mothers is so much more. Two young women finding their way into a friendship...bonding over the lost of their own mothers. This friendship holds strong until a betrayal happens that so cuts deep, we aren't sure if Nadia and Aubrey are able to make it back to one another again.
The Mothers
is told from several different POVs which I can't get into at times...given the way a story may-be set up. But I have to admit that I enjoyed the way The Mothers was done. Getting the different perspectives made for a....intense and quite emotional read.
I have to applaud the author for taking on such deep topics and not letting said topics overrun her characters. Great job for an debut novel.