Oh hey Babes! how ya'll doing is this hottity hot ass heat? Me? oh just trying to stay cool. Anyolwho's, I've decided to bring this post back. Book Covers that have Us Shaking the Table is a post where I (me honey) show off some of the most beautiful covers...at least I can find in Black and POC Romance.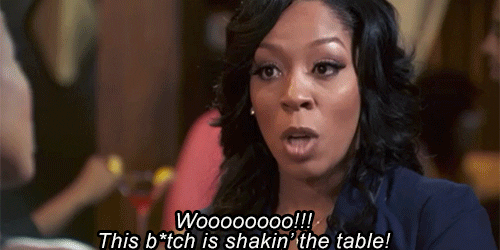 So uhm, lets get to it.
Now I know ya'll saw my review of this beauty....GORGEOUS! and the overlays *chefs kiss*
hmmmmm....her looking like she about to kiss his neck. I love that shit!
I lil bit of ass cheek and messy hair. hmmmm....
I wonder what he is pondering....
I love a good red light....
Whew chile! she about to give it to him...or she about to get it!
Well? What ya'll think? Wanna get them? You know what to do, lols.
*Also. Authors, if you want to submit your book OR if you're a reader of this blog and have a suggestion. Hit me up through the contact page. There will be *one BCTHUSTT in my newsletter as well.
Until the next one...lata days!
Find me out here in these eStreets: